Customer

Testimonials
Leo Thibault was the listing agent for Goosebumps, that I just bought. I had no buyer's broker. Leo was extremely professional, informative, and helpful. Though technically he represented the seller, he went out of his way to bring buyer and seller to closing. I sincerely appreciate his efforts and wholeheartedly would recommend him to anyone buying or selling a boat.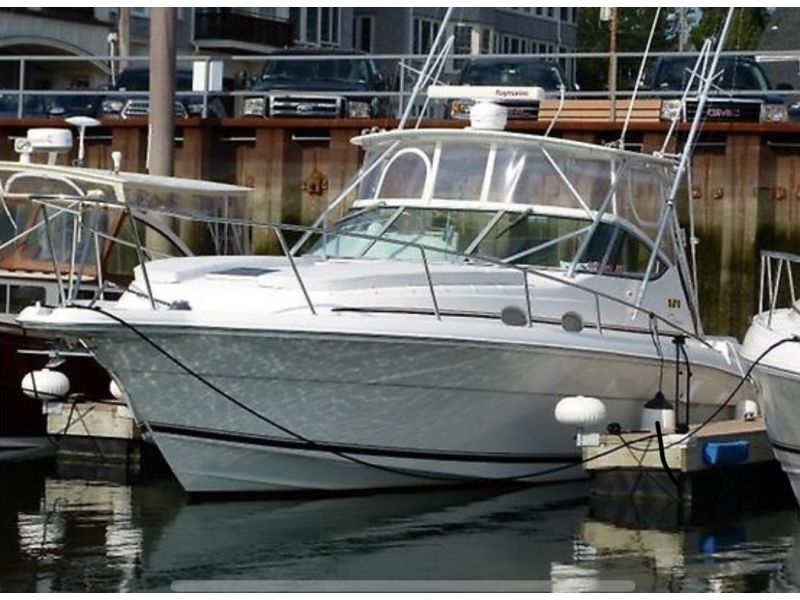 Having purchased a boat in FL and just completed the sale of my Stamas in MA, I'm happy to have had Joe represent me as both my Selling and Listing broker. Throughout the process, Joe has been a true professional. He's honest, responsive, very easy to work with and went the extra mile to get us across the finish line; from contract negotiations to overseeing the survey, sea trial and closing. In short, you can trust Joe to do the right thing on behalf of all parties in making a fair deal - whether you're buying or selling your yacht."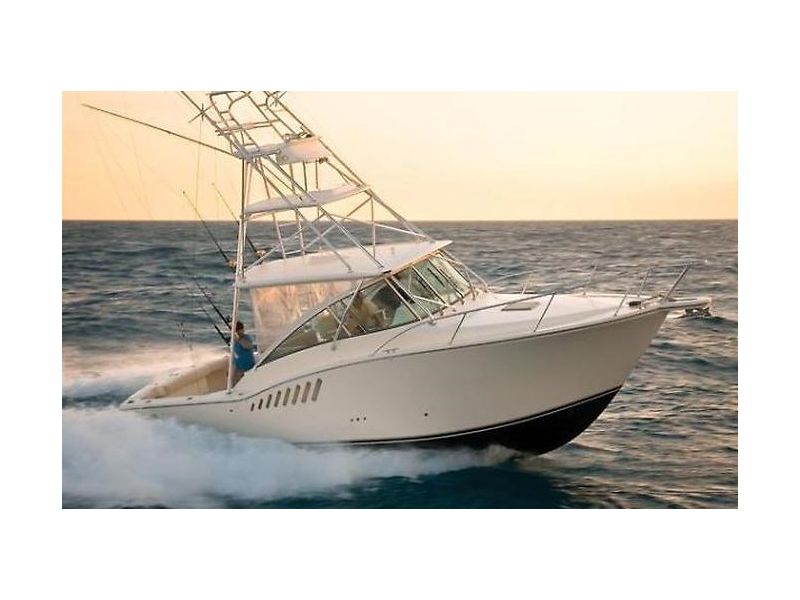 Joe was the listing broker in my recent purchase of an Albemarle 330. This was a complex deal, as the vessel was going into storage at the time of purchase and not available for a sea trial for several months due to winter weather. Joe and his team found a way to complete the sale - keeping the vessel in storage, and with the assurance that funds would be available for deficiencies found during sea trial months later. There certainly were bumps along the road. But through it all, Joe maintained a professional demeanor, worked on my behalf and kept our deal moving forward to a successful conclusion. If you're looking for a broker with integrity, Joe's your guy.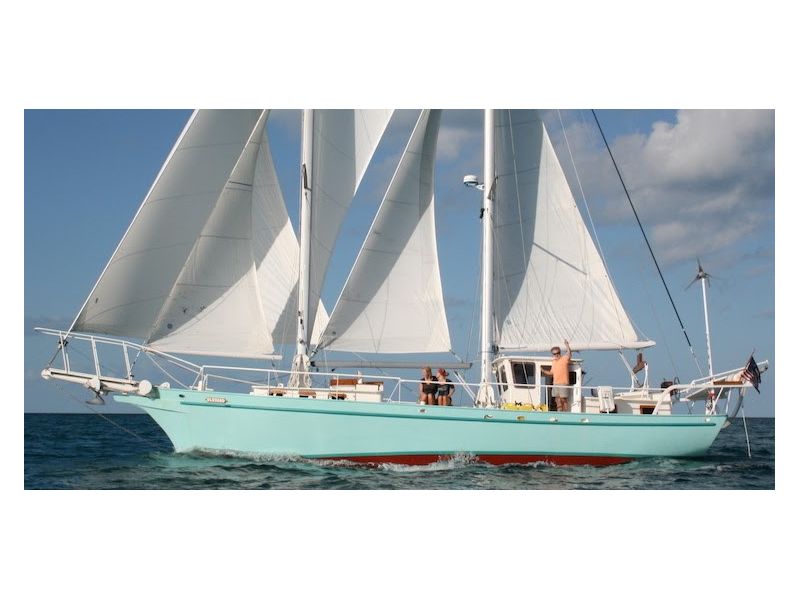 Melanie,
I am very happy that we switched to you and Edwards. I attribute the rapid success of the sale to your very personable style and positive energy in promoting a beautiful but eclectic vessel. I would wholeheartedly recommend you to anyone looking for a broker. Thank you for your excellent work.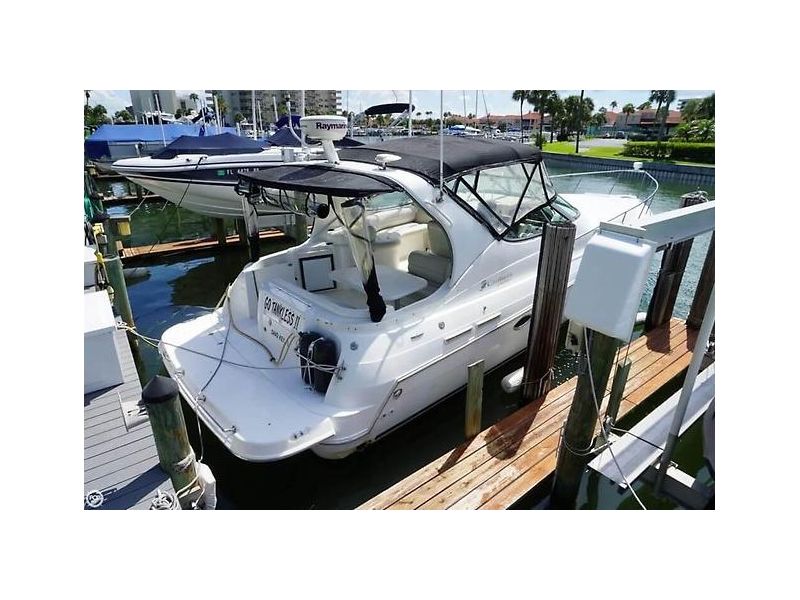 Edwards Yacht Sales,
First of all, I would like to thank your entire team coordinating the purchase of this boat with myself and New Coast Marine Lenders. I would also like to go along and tell you of my experience with Bill Mellon, who made this all possible. Bill was the 3rd broker for the seller who was basically thrown into this sale not having met either the seller nor myself. Bill was nothing short of amazing the way he handled this situation. As he was representing the seller and not me the buyer, he walked the delicate line in the most professional manner. The sale was a bit complicated as we needed to negotiate and renegotiate the terms several times and also coordinate and produce documents for my lending company. Bill's attention to detail for each step of the process made me feel extremely comfortable. I felt that Bill actually was working for me as he communicated all steps necessary and gave me lists of marinas and insurance companies in the area as I am the new kid down here in Central FL.
In closing I would like to say I am extremely pleased with Bill and the entire Edwards Yacht Sales team and would highly recommend you to others.
Sincerely,
It's our pleasure to refer Joe Maiella to those who are looking to buy or sell their vessel. We had a particular need to find a boat quickly as a live-aboard while we searched for a house in SW Florida. Joe's work with us was prompt and all-encompassing - from the time we contacted Edwards Yacht Sales through showings, negotiations, closing and delivery. At all times and in light of our requests and questions posed, Joe proved to be an objective and professional broker who diligently represented our interests in the purchase process. As a result, we got the boat we wanted, a beautiful Sea Ray 410 EC, and are very pleased with it - thanks in large part to Joe's efforts.
Russell and I are happy to rate and review Kevin Barber, Edwards Yacht Sales, with five stars ... and wish there were ten stars to give him.
As the broker for the seller of our Catalina, Kevin represented her extremely well by knowing her boat's every detail, thus being able to answer every question we had. No question was a dumb question, as Russell and I were learning all about Tiki. Kevin took all the time we needed, accommodated our schedules by meeting with us on a weekend and after hours, and exercised great patience with both of us, but especially with me, as I typed, from dictation, everything I thought Russell and I would not remember when we no longer had Kevin by our sides to help us! I asked Kevin how he knew so much, specifically, about our boat, and asked him if he was as comfortable talking about power boats, and he said he has had a lot of experience selling many different types of sailboats and power boats, and was equally as comfortable with both. I also asked him if he came with Tiki! He assured Russell and me that everything he had been telling us and teaching us about the boat would begin to come naturally, which it has... mostly because he took such methodical time and care to make sure we were comfortable with her before he ever turned over the keys.
During the closing process, which was akin to buying a house, he explained every step of the process, offered positive reassurance that all would be well, and acted as a seasoned, knowledgeable, and professional liaison between the seller, who was out of the country, and us. We were always "in the loop" and well advised from our initial inquiry about sweet Tiki, to the moment we backed her from her berth in Pensacola to bring her to her new home in Niceville.
Kevin has been in touch with us this entire first week of ownership, continuing to answer little questions that have popped up, as well as support us with his enthusiasm for our wonderful retirement lifetime ahead on Tiki. Kevin is an asset to Edwards Yacht Sales, and to those who come entrusted to him for honesty and expertise when buying or selling a boat. Russell and I very much enjoyed our business relationship with him, and through that feel we have made a friend in Kevin. He helped make this huge life decision easy and enjoyable thanks to his knowledge, flexibility, friendly and honest demeanor, and overall excellence in his profession.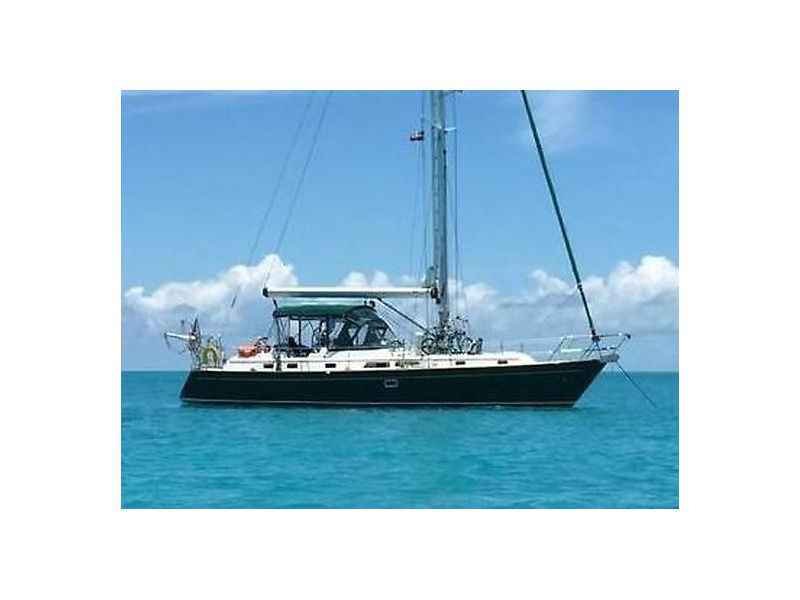 We contracted with Melanie Neale of Edwards Yacht Sales to assist us in selling our 1999 Passport 456. It is an exceptional boat and it required someone with knowledge of boats of this quality and condition. Melanie fit the bill in all regards. She and Edwards Yacht Sales provided extensive marketing exposure for our boat, including putting it on a number of websites, through her personal contacts, and her presence at boat shows. Once we had weathered the hurricane season here in Florida, she brought us a succession of interested parties for showings. It did not take long before a serious buyer appeared and Melanie made sure that they received all the necessary information on the boat. Melanie impressed us with her knowledge of sailboats of all types and was effective in pointing out the qualities that made our boat an excellent world cruiser. She was more than willing to spend as much time as necessary on the boat with the buyer so that he could get to know all the things that made our boat right for his boating dreams. The negotiations for the sale were straightforward and the electronic closing was simple. In short, we are very pleased to have had Melanie market our boat and can enthusiastically recommend her and Edwards Yacht Sales to anyone looking for an exceptional broker.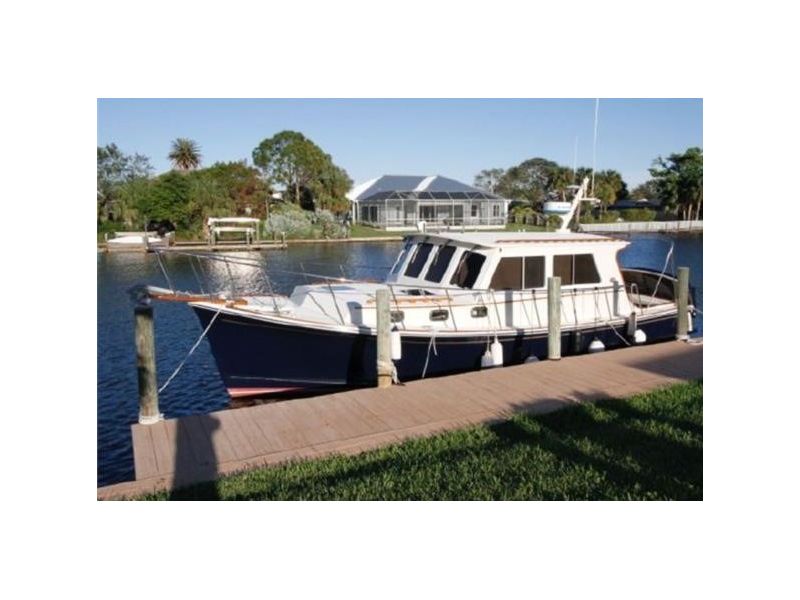 Dear Kevin,
I wanted to take the opportunity to say thank you. Thank you for a job well done!!!. From the beginning of the listing it became obvious that you were invested in the selling of our yacht. Your continued assistance with advice and finding contractors for necessary repairs was invaluable. Dealing with the different and challenging seekers was a lesson itself. Handling the low ball offers from bargain hunters to dealing with realistic buyers brought us to a happy conclusion.
When I had to go away you stepped in to make the necessary appointments and oversee the contractors. Obviously dealing with these important items proved critical especially when prior to closing again I had to be out of town. The last days you had to overcome issues that appeared insurmountable. From a contractor lacking to last minute negotiations your perseverance and follow thru brought us to the sale.
After the closing you were there to help the buyer cast off, assisting him with finding a local Captain and ensuring the buyer was happy and if he needed answers to any questions he might have.
We had used other broker's but I can say that you put them to shame. You had input, stayed on top of me in maintaining the yacht ready for showings, and overseeing necessary work were items that proved invaluable.
Thank you for selling her and we are positive of you continued success with your future listings.
We are very busy with our new boat - a boat Doug Jenkins found for us. We actually met Doug when we looked at another boat. That boat was not for us, but he took the time to chat with us about what we really wanted and promised to let us know if he ever found one for sale that was right for us. And a few months later, that's exactly what happened! We never considered working with a broker to buy a boat, but now we would never recommend buying one without a broker. That is, if the broker is Doug Jenkins. He has a wealth of knowledge about boats and boating and a great network of contacts. It seemed we needed his help, advice, and guidance throughout the entire process. Thank you, Doug, for everything.