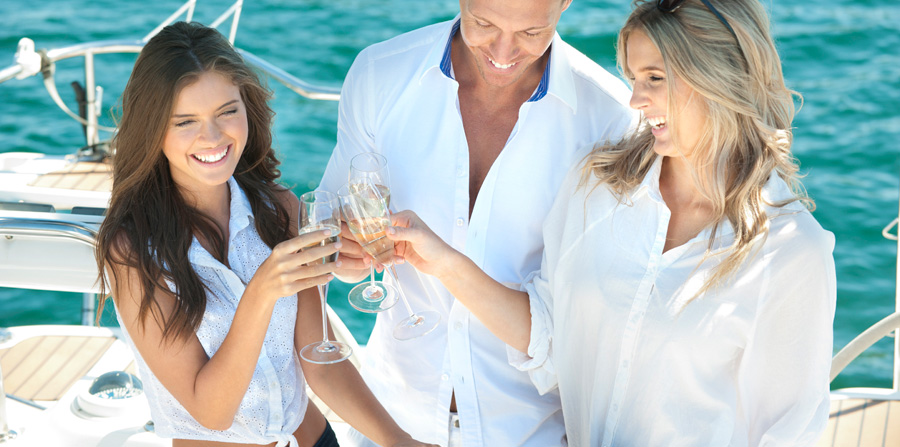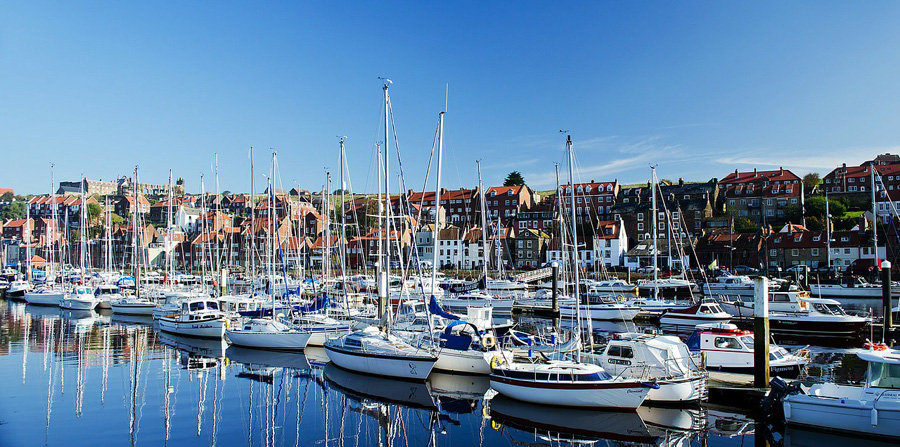 Step 1:
Search and Preview
Our brokers will guide you through the search process by carefully listening to your requirements and assist in helping you select a vessel that will best suit your needs.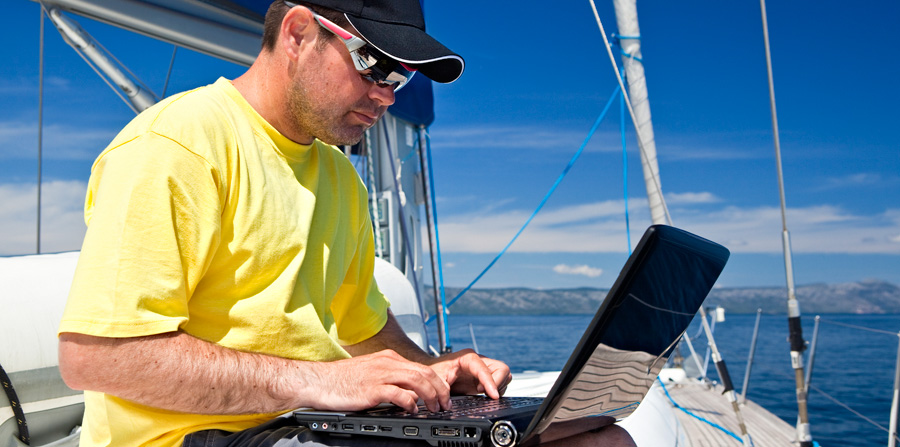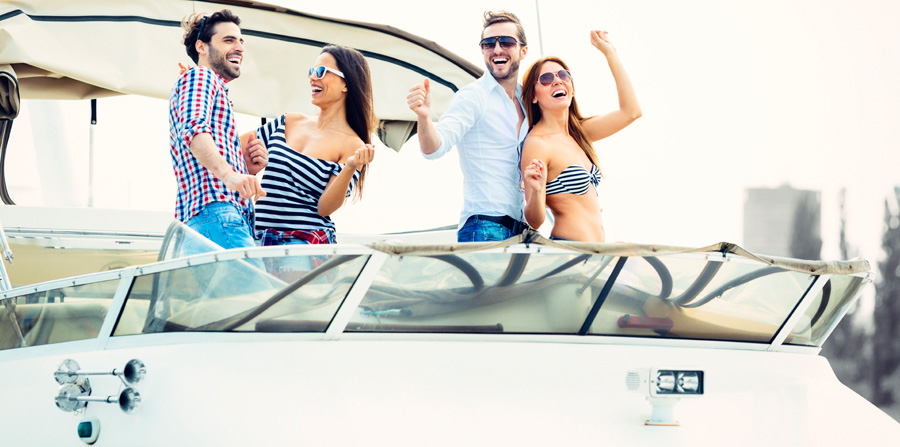 Step 2:
Making an Offer
After narrowing your search to the perfect yacht, your broker will help you compose a Purchase and Sales Agreement. The Agreement will specify your conditions for purchase which generally includes such items as marine survey, trial run, financing and personal inspection, etc. When you and your broker have agreed on the conditions, the Purchase and Sales Agreement is signed and presented to Seller or the selling broker.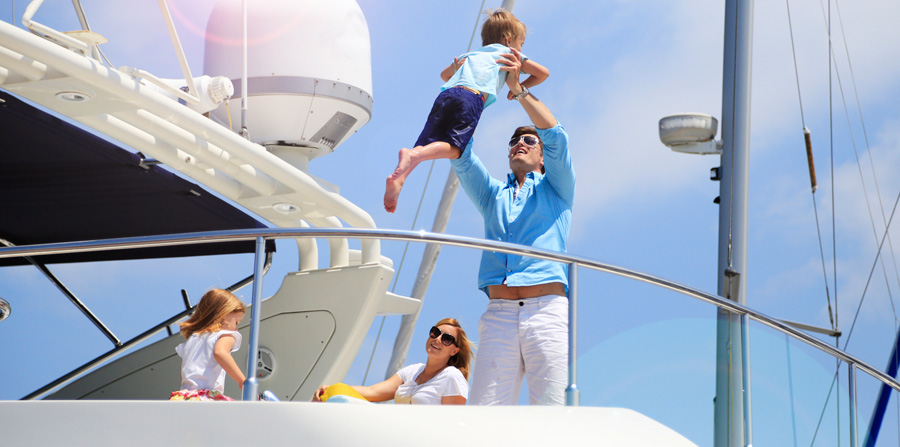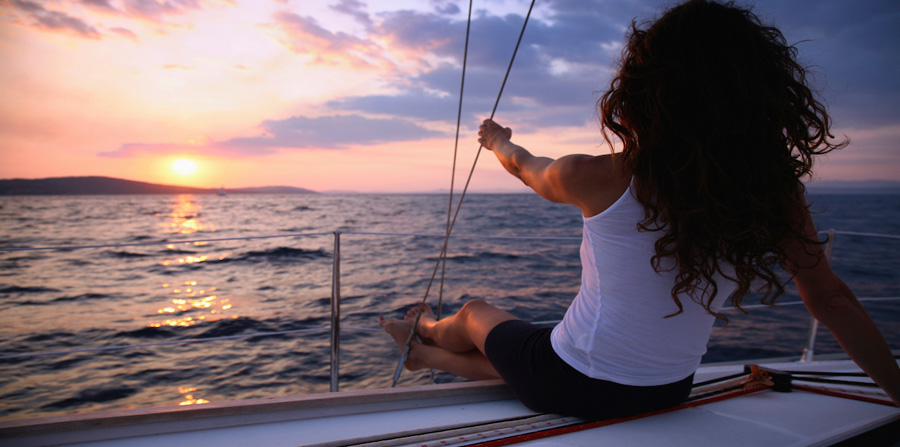 Step 3:
Survey And Sea Trial
Edwards Yacht Sales recommends a survey be conducted on any vessel considered for purchase and we can supply a list of competent surveyors. Your broker will organize the dates for the survey and sea trial making sure they accommodate to your schedule. This is a comprehensive look at the vessel which includes an out of water inspection. If you're satisfied with the survey and sea trial you will be presented with an Acceptance of Vessel for your signature. This is the start of the closing process and you will soon be the owner of the Yacht of your Dreams.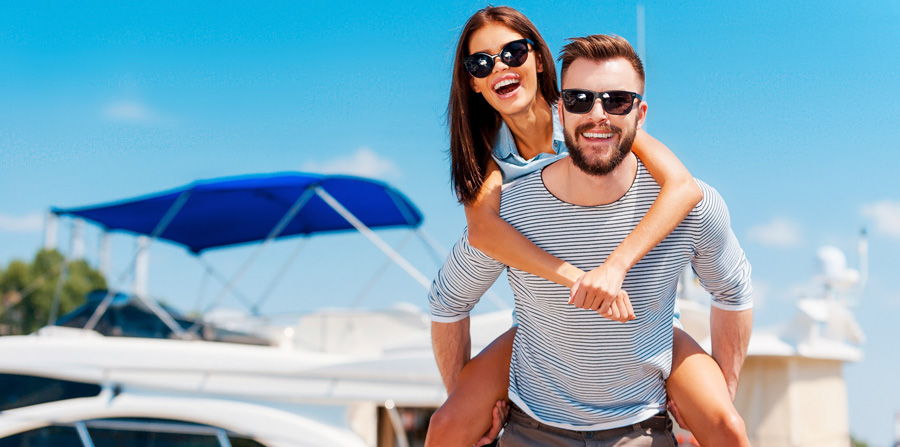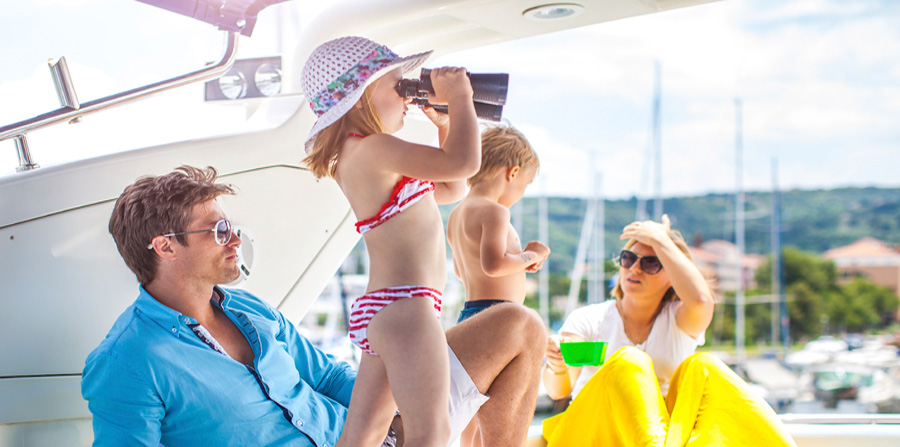 Step 4:
Close And Enjoy!
At this point you will be contacted by one of the closing services we use. They will order an abstract (lien search), prepare Bills of Sale and discuss with you the difference between a Coast Guard Documentation or a state title. You will receive a buyer closing statement from Edwards Yacht Sales. You will then need to send the balance of the purchase price to our escrow account, where it is held until closing day (usually 2-5 days after your acceptance). Meanwhile the closing service will get the sellers notarized signature on the bills of sale and back to them by the closing date. On the Closing Day you will receive the bills of sale, the keys and possession of the Yacht of your Dreams!
Our team of professionals are here to help you.
Let's get started today!